to me !
I am now 23 years old !
I'm not sure if I like this or not yet, but I am pretty excited to learn what the future holds !
So today, I had only one request : to go to Lululemon !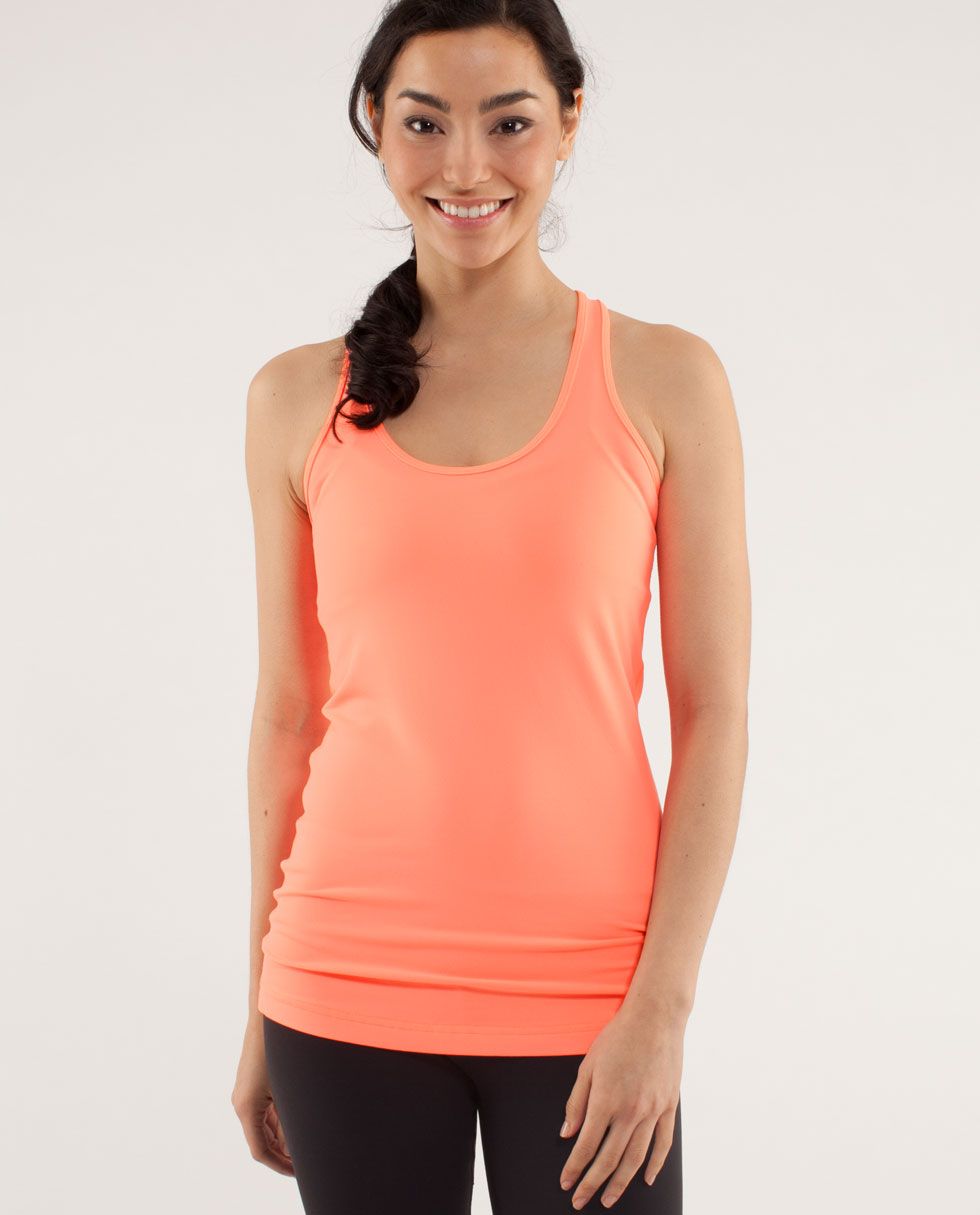 Wish Granted !
I got the Cool Racerback in Orange Neon
We where in Saskatoon, so we had to travel back but we managed to sneak in a celebration at Moxie's !
I love that restaurant ! It has never deceived me !
Chipotle Mango Chicken for her –
Linguine Fresca for him –
& White Chocolate Brownie on the house!
It was so delicious !
Perfect end to a perfect Birthday !
Tomorrow I'll be posting some of my goals for my 23rd year!
How do you like to celebrate your birthday?
Do you indulge since it's a special occasion ?
Lils
xo
var _gaq = _gaq || []; _gaq.push(['_setAccount', 'UA-28171731-1']); _gaq.push(['_trackPageview']);
(function() { var ga = document.createElement('script'); ga.type = 'text/javascript'; ga.async = true; ga.src = ('https:' == document.location.protocol ? 'https://ssl' : 'http://www') + '.google-analytics.com/ga.js'; var s = document.getElementsByTagName('script')[0]; s.parentNode.insertBefore(ga, s); })();
read more